Service
Your individual "New Work" concept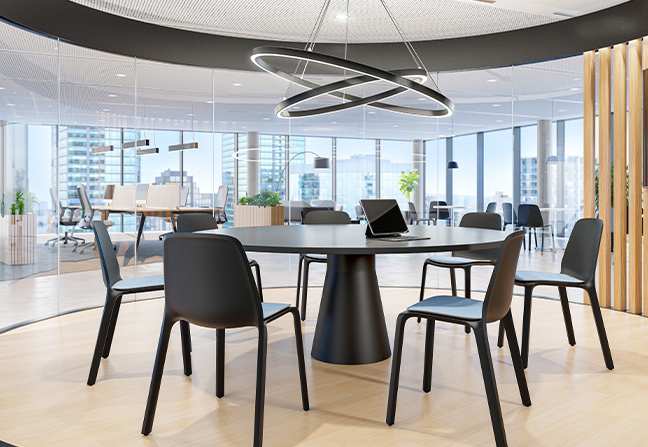 With our Splaces Services we create tailor-made environments where people like to work and where they can work productively. We will develop these environments in collaboration with you and we will accompany you on the way from the first concept to the detailed planning, realization, and inauguration, towards your individual 'New Work' concept that actually works.                      
 
Our interdisciplinary team of quality office consultants, interior designers, health experts, industrial psychologists, and our own high-tech wooden furniture manufacturing works in close collaboration with you, your colleagues and employees, as well as with our and your long-standing partners. We focus people, on building an understanding, on learning, on experience and diverse contributions. This covers not only the result, but the whole development process, and the manner in which we collaborate.                     
 
Understanding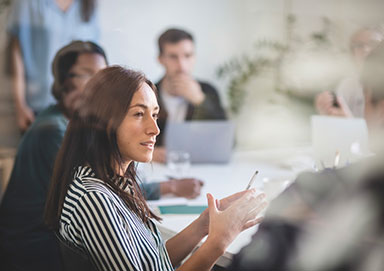 We establish a common understanding of your status-quo, your requirements, your wishes, and your goals.        
Which means that we ask questions and challenge the answers, we listen, and we observe. Together, we develop a concise definition of your individual 'New Work' vision.
Development & Design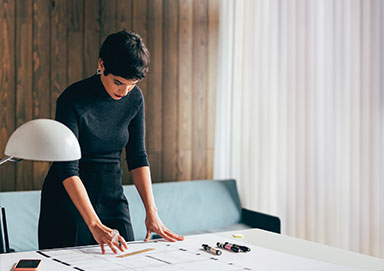 We translate your New Work vision into realistic special concepts which will facilitate the realization of your vision.
Realization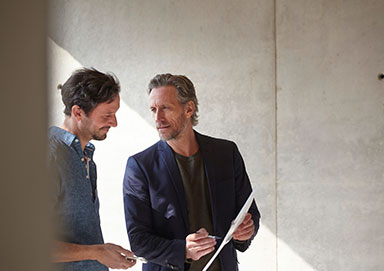 We will support you comprehensively from execution planning to final acceptance. And we will accompany you and your employees during the inauguration of your new work environment.
Developing and realising ideas together.        
Our Team: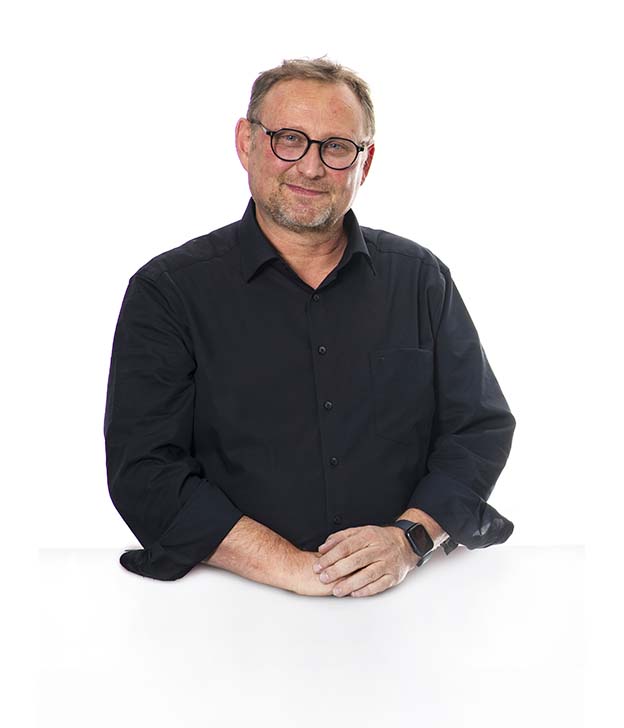 Project management
Ernst walter
Tel.Nr: +49 7436 871 335
E-Mail: e.walter@interstuhl.de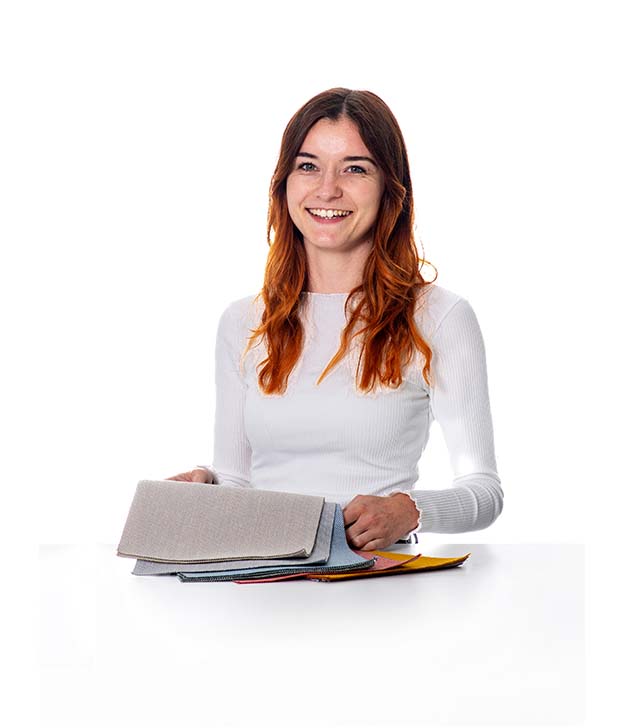 Planning concept
Jana Geiser
B.A. Innenarchitektur Quality Office Consultant
Tel.Nr: +49 7436 871 430
E-Mail: j.geiser@interstuhl.de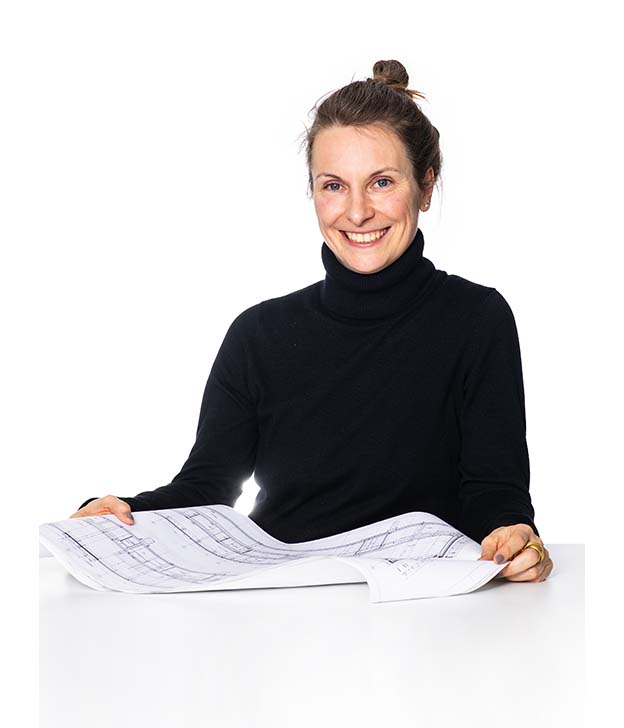 Planning concept
Maren Witopil
Dipl.-Ing. Innenarchitektur Quality Office Consultant
Tel.Nr: +49 7436 871 582
E-Mail: m.witopil@interstuhl.de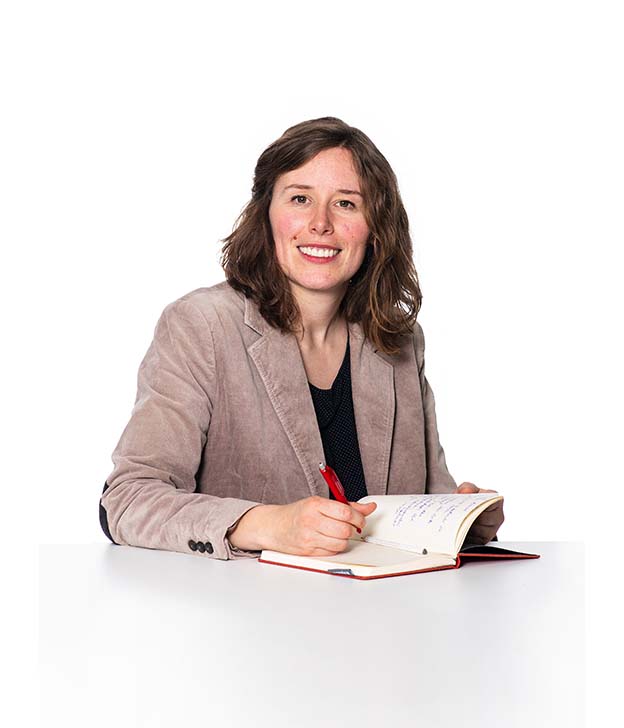 Planning concept
Sonja Keinhorst
B.A. Innenarchitektur
Tel.Nr: +49 7436 871 747
E-Mail: s.keinhorst@interstuhl.de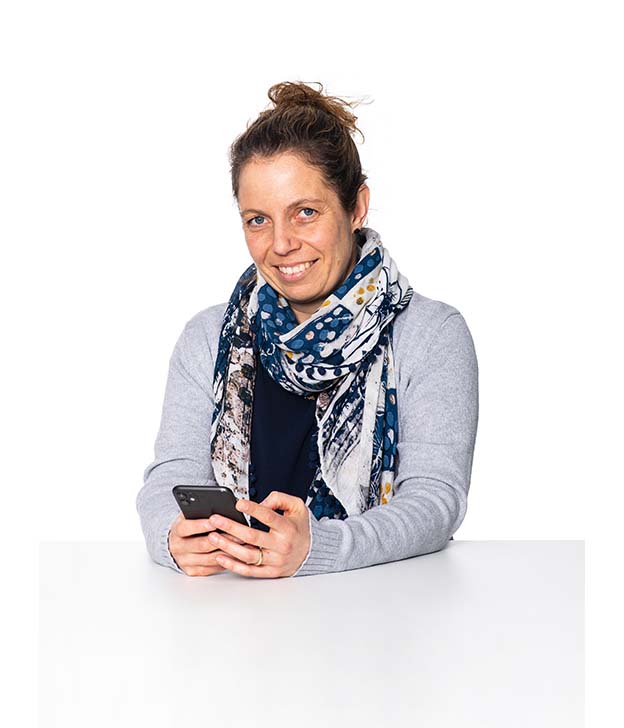 Project coordination
Lisa Ruckhaberle
Bachelor of Arts
Tel.Nr: +49 7436 871 107
E-Mail: l.ruckhaberle@interstuhl.de
References 
an insight into implemented new work designs
Journal
The following articles might also interest you: