The offices reason for existing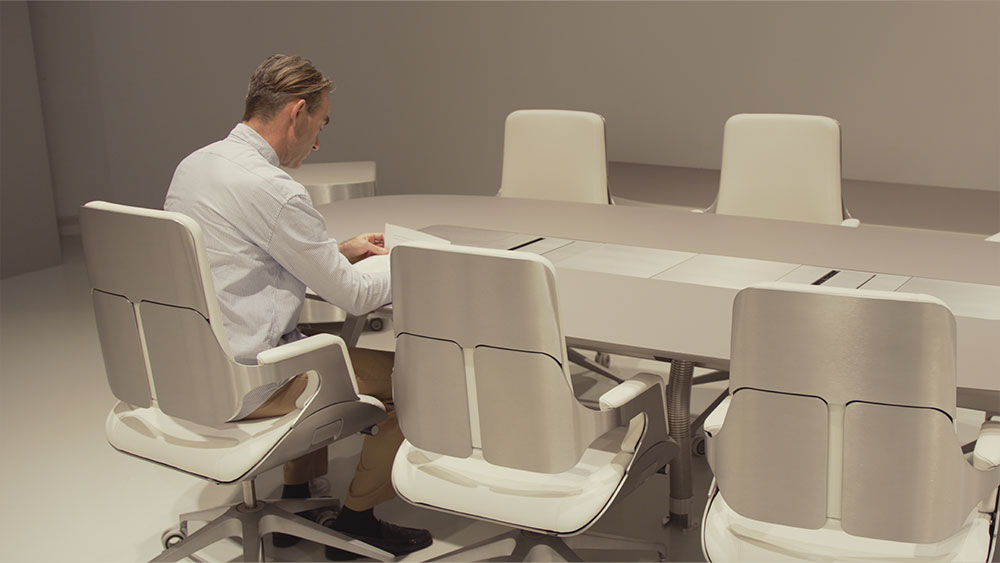 11.10.2022
'The corporate office scores points when you talk about celebrating!' (Robert Thiemann)
An individual's work can now be completed from virtually anywhere. People no longer need to come into an office simply to sit behind a desk to work. But doesn't a corporate office still need to offer something to the workforce? 

This trend has raised new questions and expectations for (interior) architecture.
Today's office must manage to bring people together and enable them to identify with the company. 
In our second Splaces Talk, Robert Thiemann, founder of FRAME Magazine and an expert in interior design, talks about the changing role of the corporate office and its reasons to exist at a time when working from home has become so popular.