When does New Work stop being new?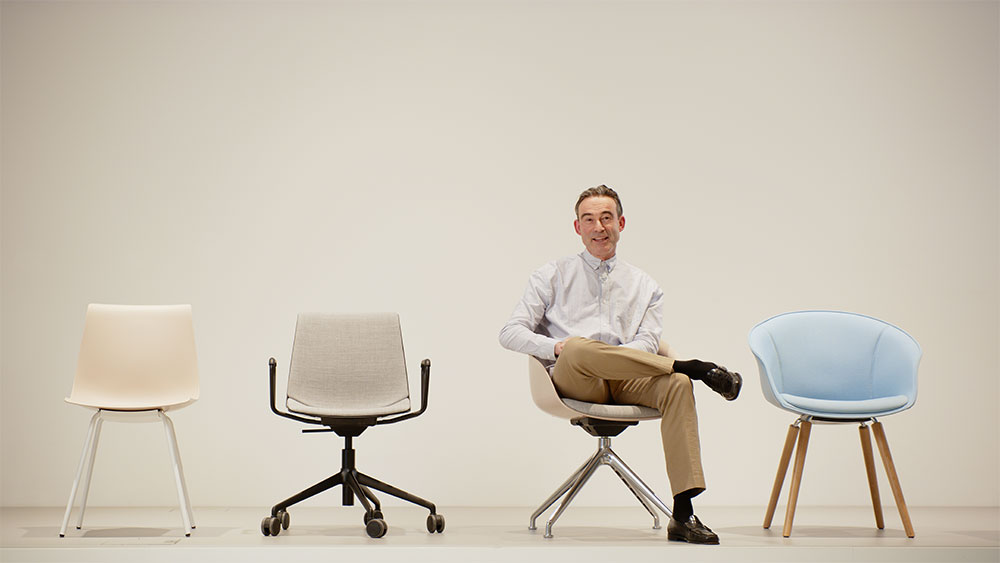 27.09.2022
A valid question, and one which Robert Thiemann, founder of FRAME magazine, explores in our first Splaces Talk video.
There's no denying that our work life has changed hugely over the past two years. Thiemann, however, argues that there's actually nothing that new about it. It is simply that we were forced to dramatically speed up a development that was already happening anyway. And this acceleration taught us a few things.
Watch the video to find out what he means by this and how he would define New Work in three words.